Here I found a nice guide about Alpaca Tokens & Mystery Capsule Machines! Now I share it with you. May it can help you!
What are Alpaca Tokens? Where do I get them?
Alpaca Tokens are unique coins that are used to obtain special Mystery Capsules that have a chance to contain rare and exclusive costumes!
LV20 players can earn Alpaca Tokens by doing repeatable quests or guild dungeon quests from the following zones:
1.Alpaca Copper Tokens
: Goss Mountains, Beluga Bay, Wetlands, Valley of Kings, Avila Volcano, Golden Plains, Arid Wilds
2.Alpaca Silver Tokens:
Delphi Forest, Blackflame Peak, Sunset Desert, Skyreach Jungle, Cyclone Basin, Viper's Forest, Highlands
Where do I turn tokens in for Mystery Capsules?
Players can turn them in for mystery capsules with Eden Eternal's newly installed Capsule Machines, located in Camina Ranch in Tranquil Hill (169, 116) and Beryl Ranch in Highlands (517, 498). Copper Mystery Capsules cost 10 Alpaca Copper Tokens, Silver Mystery Capsules cost 10 Alpaca Silver Tokens, and Gold Mystery Capsules cost 10 Gold Tokens.
What are inside the Mystery Capsules?
Copper Mystery Capsules have a chance to contain:
Lost City Summer Stroll Suit ; Lost City Sailorette Dress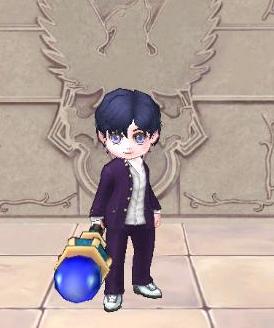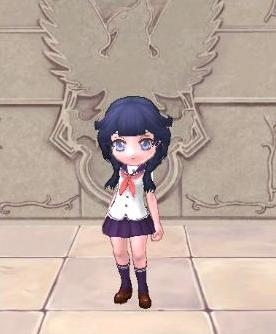 Lost City Courtier Garb ; Lost City Militissa Ensemble


Lost City Masquerade Suit ; Lost City Masquerade Dress


Lost City Taoist Robe ; Lost City Miko Dress

Lost City Modern Elegance Suit ; Lost City Whipped Cream Dream Dress

Silver Mystery Capsules have a chance to contain:
Lost City Rugged Gi Garb ;Lost City Sleek Gi Threads
Lost City Darkness Robe ; Lost City Succubus Raiment


Lost City Ninja Garb ; Lost City Ninja Threads

Lost City Summer Kimono ; Lost City Yukata

Lost City Armor Garb ; Lost City Armor Threads

Although these are the items you will be getting the most ->
Safety Stone, Gathering Aid, World Call, EXP and Loot Charms, or clothing dyes